Creating advanced
biometric technology
Secure. Reliable. Innovative.
Terrain:
The next dimension in fingerprinting
World's first high-resolution 3D livescan device with 2D forensic capture
The Terrain series is the first in a new class of certified FAP 60 livescan devices. It captures both traditional FBI-certified 2D images, as well as high-resolution 3D images.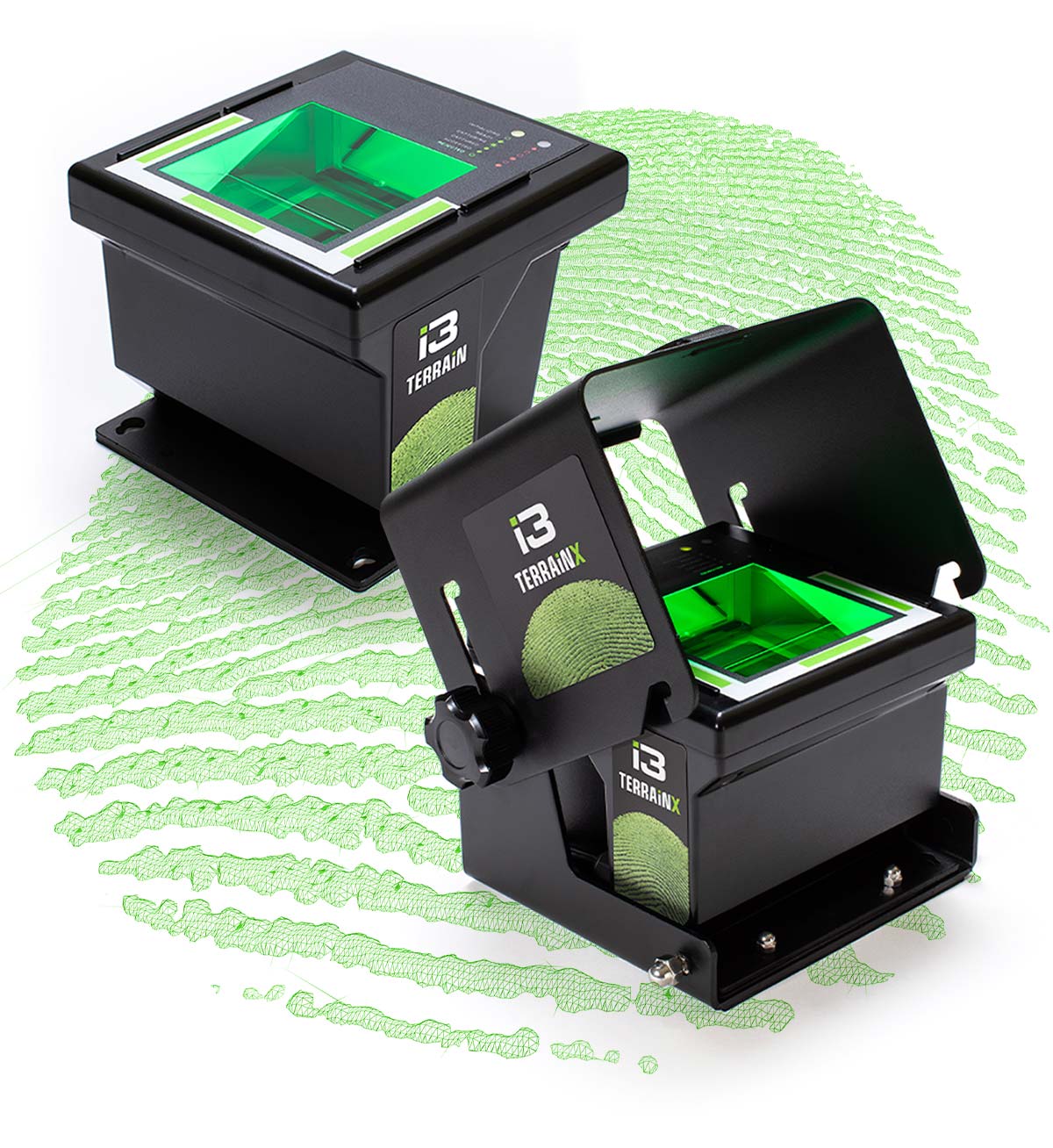 Create and submit fingerprint records to check personal identity and verify criminal histories.